I don't know about you, but I am a big fan of saving money. We live on a budget, watch every penny and rarely splurge. So, when I find a new resource to help out with that, I want to tell the world. And that is why I want to tell you all about
Utah Sweet Savings
.
Utah Sweet Savings
is a brand new Utah based company that finds all the
Utah deals
for you. Now, while the target demographic is Utah, there are definite benefits to those who live outside the state.
First, the weekly giveaways that
Utah Sweet Savings
will be holding. Second, the lists of deals from national chains stores like Walmart, Target, Rite Aid, Walgreens. Not to mention the list of printable manufacturers coupons.
One of my favorite things about
Utah Sweet Savings
is that it isn't just for grocery deals. You can find deals on dining out, beauty supplies, CRAFTS!, travel and even real estate. So rather than jump around to a dozen sites to find the best deal, just find the deals in one place.
Today is the official launch date, so be sure to check it out today. And enter to win a
$50 gift card to Walmart
, or a
$30 gift card to Hasbro
. There are lots of ways to get involved.
*Subscribe to
Utah Sweet Savings
*Follow on
Facebook
*Follow on
Twitter
*Sign up for the
email newsletter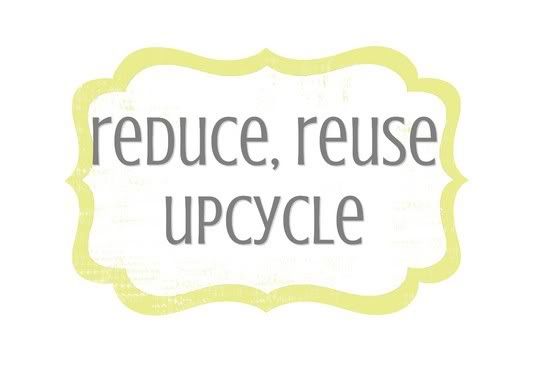 *This post was sponsored by Utah Sweet Savings. All opinions are mine.