Hey all you lovelies out there, gearing up for some Christmas shopping and crafting! I have a little tip for you: before you head out into the cold, you must check out the newest Etsy shop:
Back Pocket Dime
. If you are a lover of all things vintage chic, please, please stop by and see it all!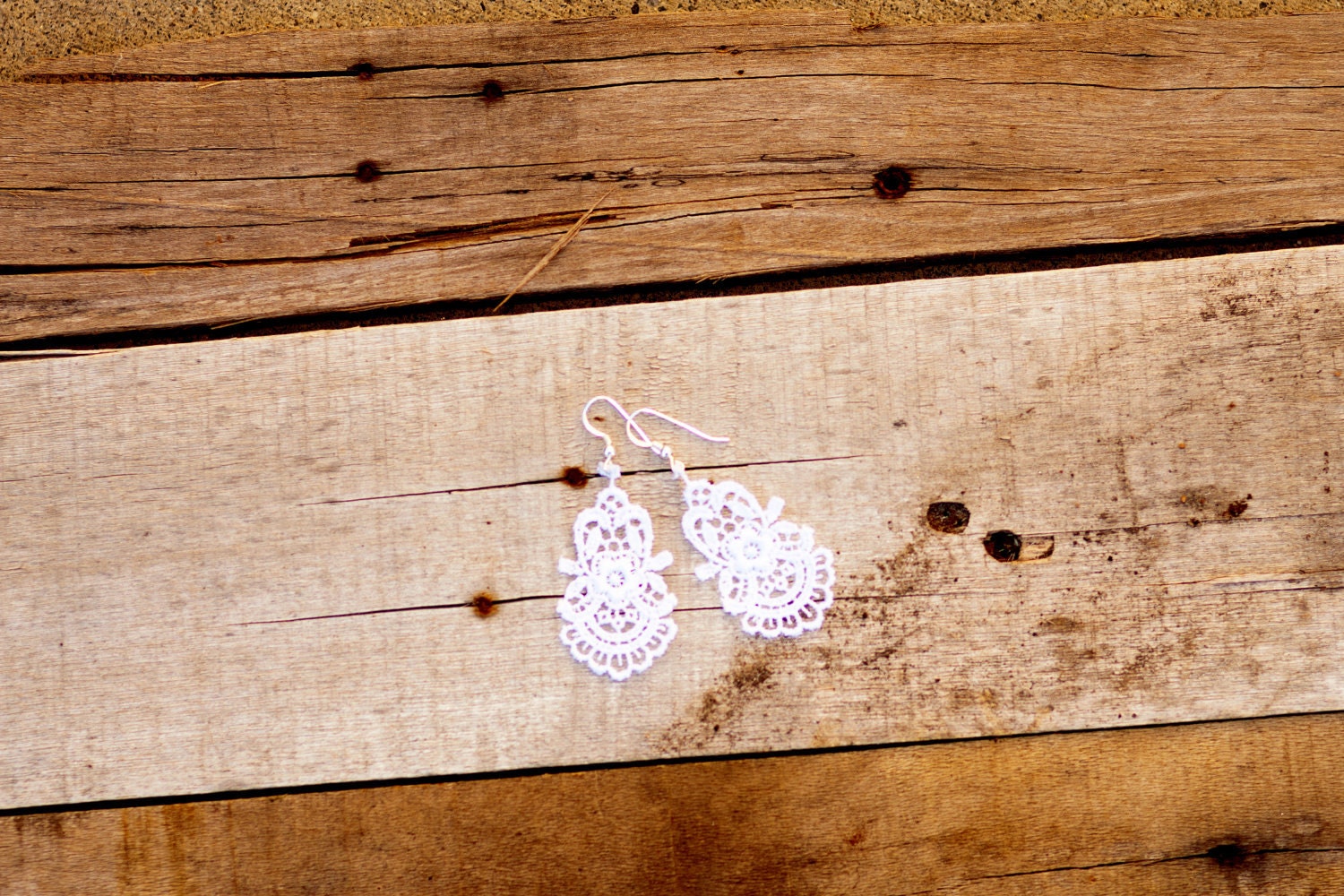 I was lucky enough to receive this gorgeous pair of lace chandelier earrings from
Back Pocket Dime
, and I gotta tell you, I'm in love. Complete and utter love. These are perfect with any outfit and my very favorite perk of these beauties is that they weigh practically nothing. I love me a good pair of chandelier earrings, but my ears, oh my poor ears just do not. But I can wear these babies for the whole day without a single complaint from my wimpy ears.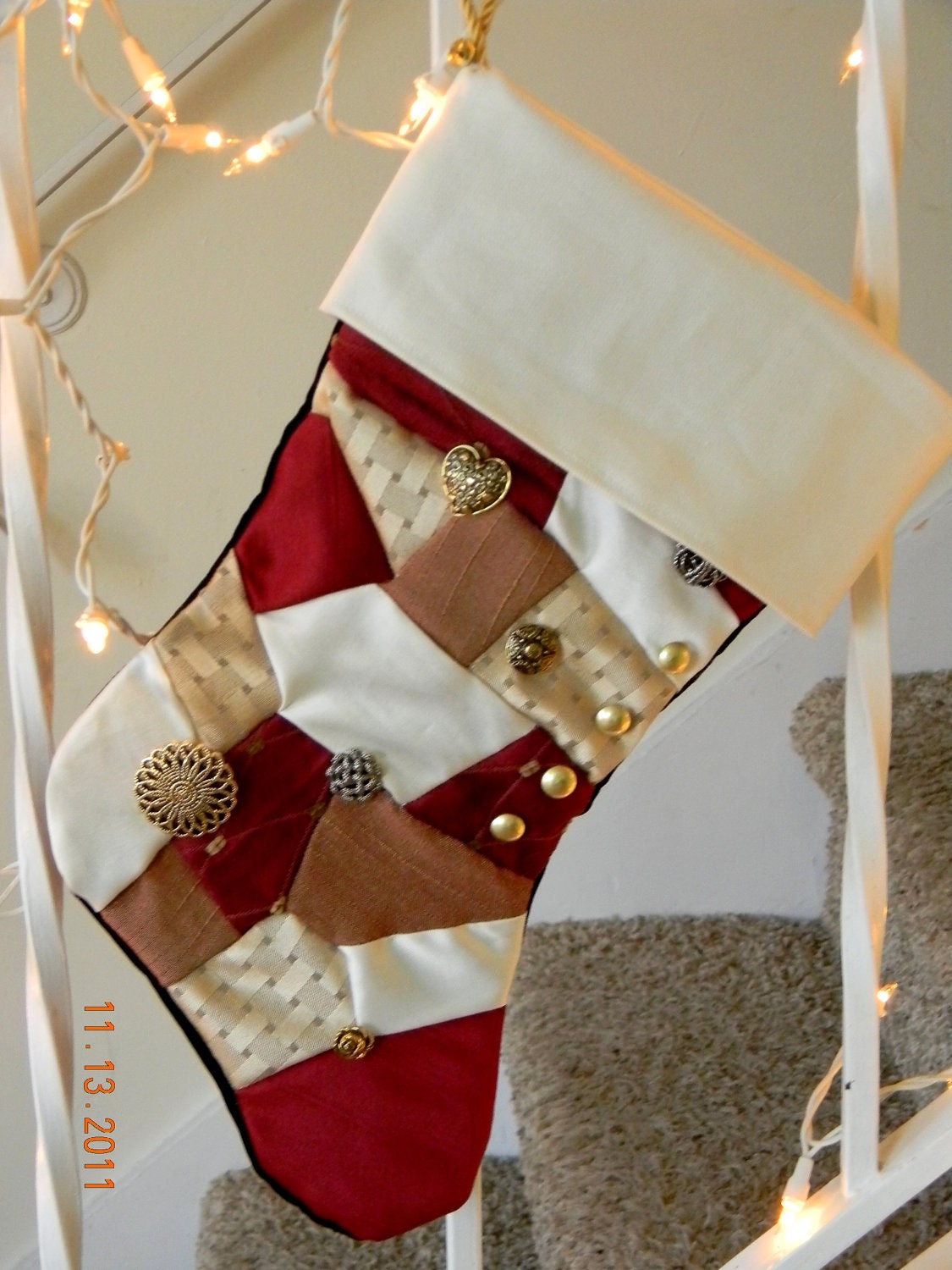 And if you are in the market for stockings this year, you have to check out
Back Pocket Dime
's selection. These are gorgeous Victorian style stockings, embellished with buttons and bells. There are more colors than just red, so be sure to check them all out.
Best part of all of this? To celebrate the Grand Opening,
Back Pocket Dime
is offering a coupon of 40% from now until November 25. So get over and get some Christmas shopping out of the way with an awesome deal!