There is one good thing about the end of daylight savings time: it get's dark before my kids go to bed and they have time to play with their FyrFlyz. Mom Select and Mommy Parties offered us a chance to try out these new toys and invite some friends!
We had our friends over one night and they thought that their FyrFlyz were the coolest thing ever. My kids range in age from 3 to 8 and well, I don't highly recommend giving a FyrFly to a three year old. Let me try and explain this. Have you ever seen those pioneer games where you put a button on a string. If you hold both ends of the string and twirl it, the button spins super fast. FyrFlyz took that basic idea and added lights. You can see why my kids love it, and why it might be a bad idea for a three year old. Or a four year old.
So, I tried so hard to take pictures at our party, and I guess I should have made the kids come back inside to take them, but they were having too much fun, so I got out the video camera. The camera work isn't the best, but you should get the idea!
P.S. One of those babies made it through an entire load of laundry and still works. High quality, that is!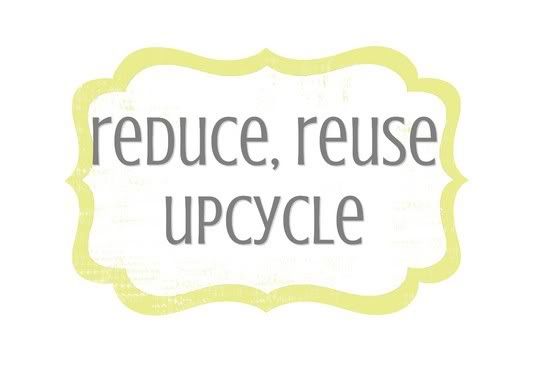 *Thanks to MommyParties and MomSelect for providing us with the FyrFlyz for our party!