One of the more annoying aspects of Christmas are the stocking stuffers. Don't get me wrong, I love getting a stocking Christmas morning. I just don't love being in charge of everyone else's. . . . So, here is a little thing that you can throw in there and your little girls will love.
Have you heard of
Gimme Clips
? Well, they are a hair bow company that makes affordable, adorable hair bows and accessories. We were lucky enough to receive a sampling of
Gimme Clip
products and my two girls were in heaven. They loved having new bows and ribbons and even butterflies to match to their outfits. One of the newer Gimme Clip products we got to try out were the
braid ribbons
.
I wish you could see the ribbon better in this picture, but we had a lot of fun braiding the different colors of ribbons into my daughters hair. She showed off to everyone she happened to meet!
One of the nice things about Gimme Clips is that they are
easy to find
. You can purchase them at Wal-Mart, Target, Walgreens, and even Kroger and WinCo. They are a great deal, and with lots of different colors and designs, you can't go wrong. They have also recently introduced a more sophisticated line of accessories called Gimme Couture. These are meant for women and can be worn in your hair or as a brooch. To be honest, I was pretty excited when I realized that some of those pretty little clips were just for me! So, when you're looking for a great stocking stuffer for your daughters, be sure to check out
Gimme Clips.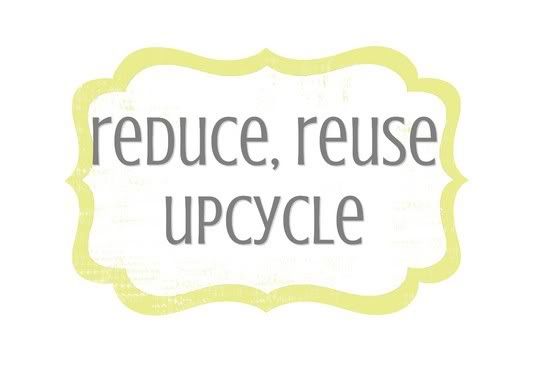 *Gimme Clips sent me a sampling of bows and ribbons for this review.