Have you ever been watching the news during a disaster, wondering, What would I do if that was me? How would I take care of my family if there was an earthquake, a flood, a tornado and everything was gone?
I have. I hate the feeling that I wouldn't know what to grab if we had to leave at a moments notice. But, how would it feel if you did know what to grab? Total relief. Here's the thing: if you are prepared, you won't be scared. And I know where to go to get prepared:
72 Hour Prep
.
72 Hour Prep
is an all inclusive
emergency preparedness site
. If you are looking for a
basic survival kit
, they have it. If you are looking for a
car emergency kit
, they have it. If you are looking for a
first aid kit
for your office, they have it. They have everything that you need to feel prepared for whatever may come.
72 Hour Prep
has two ways to buy. You can purchase their products online through their website, or you can host a
72 Hour Prep Party
to help your friends get what they need as well. If you live in Utah, a consultant will bring sample products to your party, If you are interested in hosting a party where there isn't a local consultant, you can host a catalog party with the same hostess benefits.
So if you are feeling the need to get your house in order, be sure to check out
72 Hour Prep
.
WIN IT:
72 Hour Prep
has offered to give one of my readers a
72 Hour duffle bag
, ready to fill with emergency supplies.
Enter:
Check out
72 Hour Prep
and leave me a comment with the kit that you would love to have! Leave your email address in your contact so I can get a hold of you.
Extra Entries: (please leave a separate comment for each one)
*Subscribe to the
72 Hour Prep newsletter
*Like Reduce, Reuse, Upcycle on Facebook
Contest will close Feb. 17. Good Luck!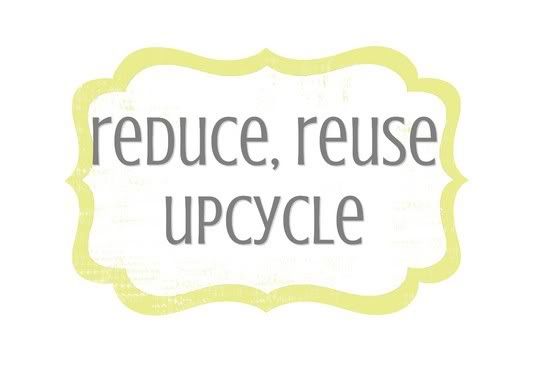 *72 Hour Prep gave me a duffle bag for this review.