This post is sponsored by
Country Crock.
I was selected for this opportunity as a member of
Clever Girls Collective
, and the content and opinions expressed here are all my own.
You know, I kind of have the opposite problem of most moms. My kids aren't terribly picky, I have one, but as pickiness goes, I think I lucked out. However, I have the most discerning husband in the entire world. And by discerning, I mean picky. He doesn't like anything. Well, he likes chips. He likes candy. He likes ice cream. And he really likes steak. But, vegetables are a completely different matter. The biggest problem with having a picky husband is that when he announces that he doesn't like something you can hear the forks clatter all around the table.
"I don't like it either."
So, I have a whole crew to impress. I was really excited when I got to see the Clare Crespo Cookbook for the first time, because there is a whole slew of recipes in there to impress. It is a truth universally acknowledged: kids are more willing to try things that look good! So, when the hubby is bound and gagged we try new things. This week we pulled out the
Country Crock
and the Clare Crespo cookbook to find something new to make. We decided to try the Molecular Model Brussel Sprouts.
My kids were all very curious about what I was making and if they could have one. (Total score!) There were mixed reviews, as there usually are when serving Brussels Sprouts, but the first battle, the one where they willing put the veggie into their mouth was won by the fun presentation.
There are so many great ideas in the Clare Crespo Cookbook that I couldn't believe it. And with every type of veggie. You don't have to jump in with two feet like I did, if you don't want to. There are lots of fun ways to dress up the basics like potatoes and carrots and a particularly yummy looking broccoli recipe that will send me to the grocery store looking for Swiss cheese!
Are you looking for quick and simple tips and recipes to make serving veggies more fun?
Download the free Clare Crespo Cookbook here
for fun and whimsical recipes your family is sure to love!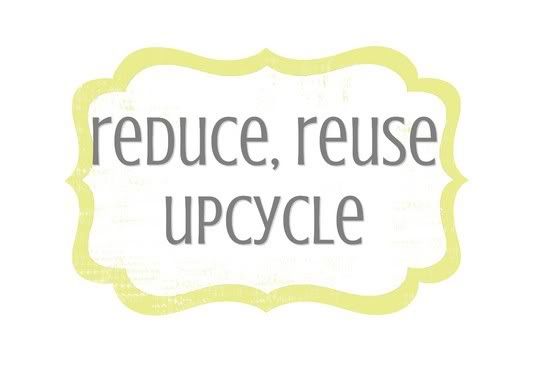 <